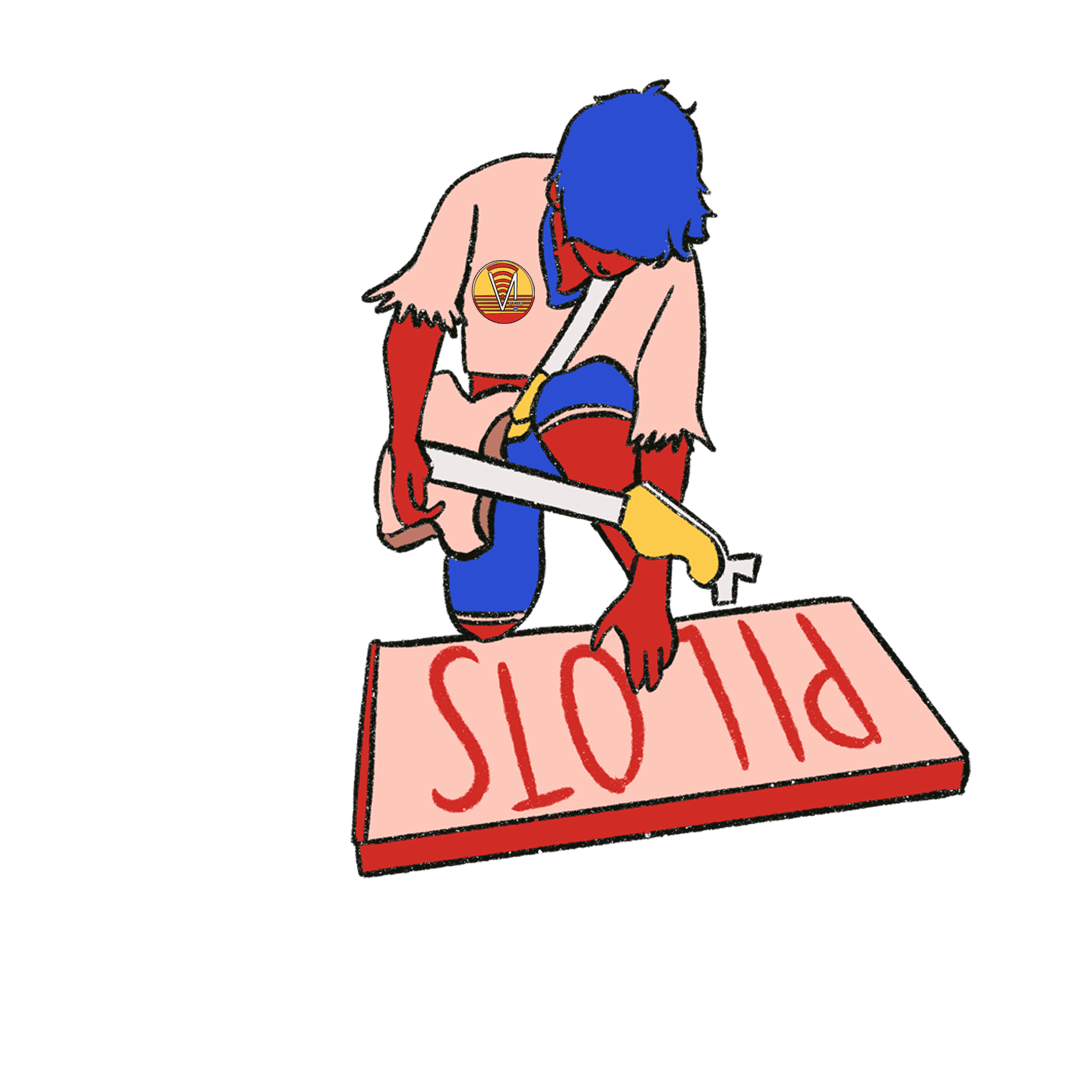 PILOTS is a talk show series, featuring the very people who are the driving forces to the Singaporean arts industry, keeping the arts alive locally.
Through these 3 episodes, PILOTS aims to shine a light on their work, their efforts and inspire people in the Singaporean community to be tenacious in their artistic endeavours.
Ep 1: Side Hustle
Get to know artists with a side hustle! Featuring Kelvin Chow, a web designer and dancer, as well as Jana Neo, a musician and marketing manager! Watch them share about their TENACITY during the COVID-19 pandemic, and how they balance their lives being an artist and their other jobs.
Ep 2: Story Time
Have you wondered what a children's illustrator's life is like? Sheena Tan, referred to as 'poetickles' or nana, shares her journey and passion for children with tenacity in this PILOTS episode.
Ep 3: Buzz Buzz Buskers
Get to know musician busker, Andrew Paul Chen, as he shares his tips on busking in Singapore as well as interesting Busking stories and encounters.