Get Heard Through Tenacity!
A unique collaborative project with Spinnup, Universal Music's digital music distribution service created for independent artists, Get Heard Through Tenacity aims to reach out to aspiring new musical talents, and three selected artists will perform alongside with Spinnup artist, Advaitha.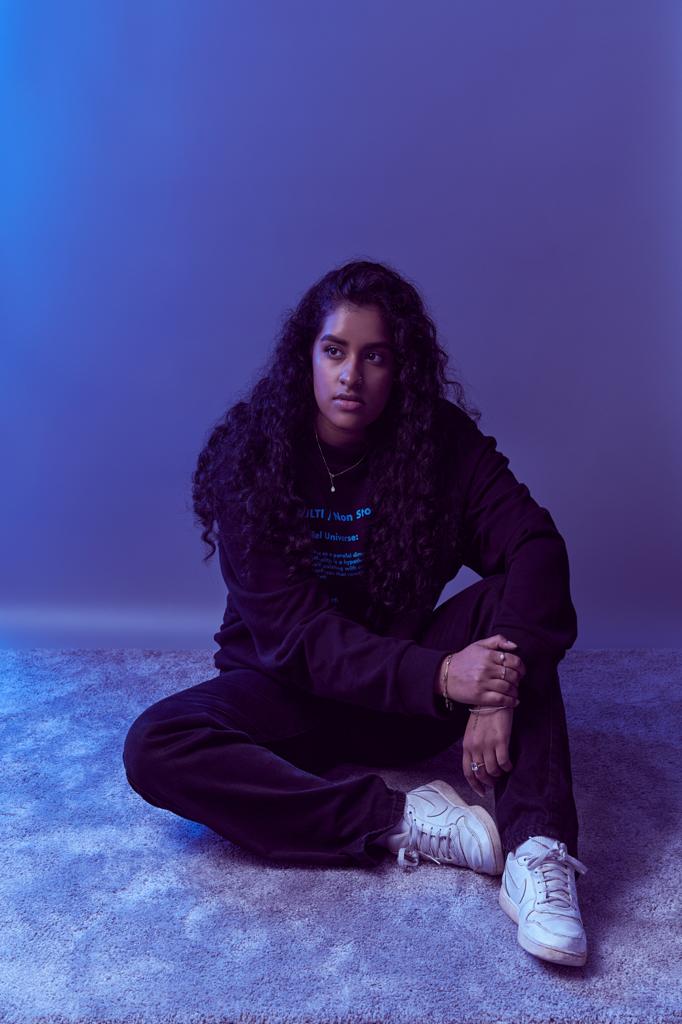 18 year old Advaitha Venkat is a rising singer-songwriter hailing from Singapore. This young musician began her music journey at the tender age of 3, and released her first single "Apologise" at 16. Her latest single "Come Through" showcases the vast growth Advaitha has undergone regarding her musical style, production and lyrical skills and her persona as a musician. 
Get Heard Through Tenacity
Listen to our wonderful artists!
Get Heard Through Tenacity
Here are some tracks to listen to before the premiere!
Hungry for more after hearing their songs? Connect with them via social media to keep in touch with them!
Spinnup is digital music distribution for the independent artist. Created by Universal Music to discover new talent, Spinnup gives each and every artist complete control of their music and 100% of their royalties. Spinnup works with the biggest music platforms on the planet, distributing music to Spotify, Apple Music and many more, helping artists reach millions of new fans worldwide and helping UMG labels find new talent to sign. This is the new way for artists to share their sound – built by industry experts, designed for independent artists.
We, Verve, have been deeply humbled by this collaboration and would like to give our special thanks to the Spinnup team: Qayyum, Andrea and Izelea for supporting our programme, and able to make this collaboration possible. We would also like to thank Advaitha, as well as Joel, Priscilla and Aniq for their interest being part of this programme and we wish them all the best for their future endeavours!